Welcome to The University of Alabama at Birmingham
If you're looking for a phenomenal education on a vibrant campus just minutes away from culture, entertainment, shopping, dining and countless outdoor activities, then The University of Alabama at Birmingham is for you. UAB is a great place for education, fun and life-changing experiences.
Apply
Explore the University
---
Your course options
If you meet the specified language and academic criteria you may apply directly to UAB.
View courses
---
---
Your INTO Center
The INTO UAB resources are intentionally designed to facilitate experiences that encourage your persistence and prepares you for life after graduation.
Explore the INTO center
---
Life In Birmingham
Culture and history collide in Birmingham's array of things to do. Quality entertainment, cuisine, the arts, nightlife and the great outdoors are all within your reach from UAB's campus.
Explore the city
The real US university experience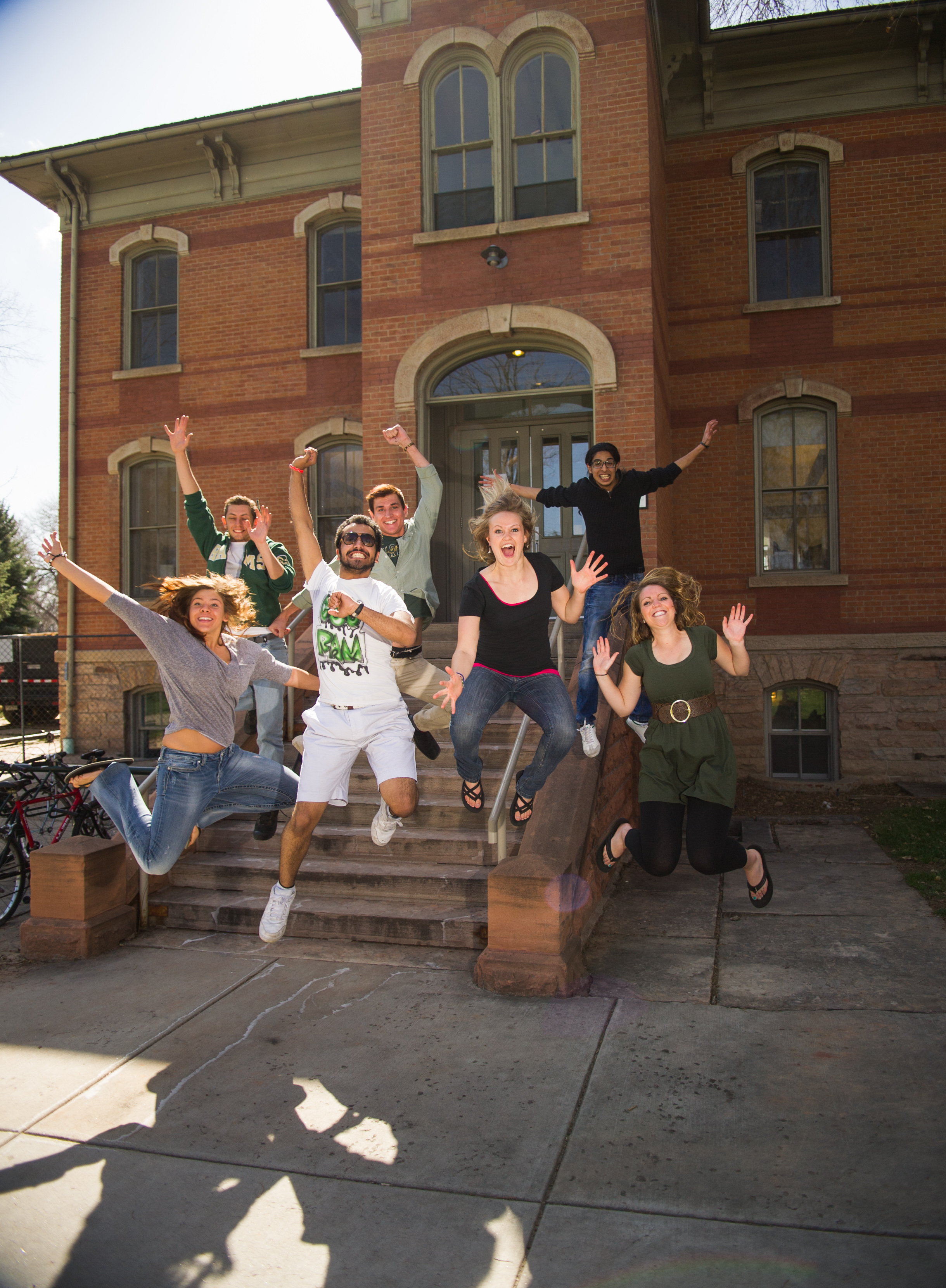 Considering studying in the Sates? Discover more about US university life and join one million other international students who have studied in America!
Read More >
---
Your accommodation
The University of Alabama at Birmingham's residence halls are unique in the fact that they aren't really dorms, but suites and apartments where students live. We are one of the few schools in the southeast to offer these types of accommodations.
That means you'll be able to keep your privacy while still being a part of the bigger on-campus living experience. It's the best of both worlds.
Explore your accommodation